Every company needs "literature," printed pieces that do a careful and well thought-out job of presenting its products and services: catalogs, newsletters, product sheets and brochures, letterhead, business cards, presentation folders, specification sheets, case histories or application sheets, special event brochures, annual reports, manuals, technical bulletins, posters, product insert sheets, labeling, recruitment materials and so on.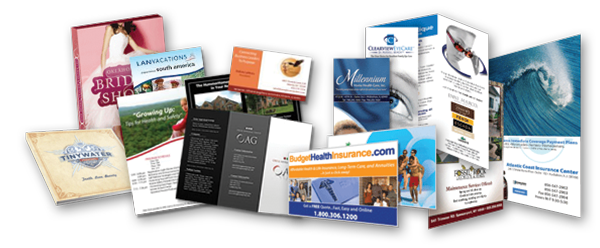 With the increased availability of powerful desktop publishing systems and software, many companies decide to meet these needs internally. Resist this impulse. Your homegrown materials will betray their off-the-cuff origin to most of the people who read them. Appearance is reality in marketing, and you have to look as professional as you are. And no matter how creative you are, a commercial copywriter or graphic designer can vastly improve almost any materials created by an entrepreneur.
Here are some tips in dealing with the literature needs you'll face as your company expands and grows: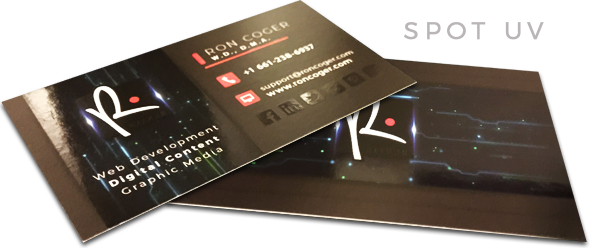 Get a logo and stationery package designed professionally. Do this, and don't change it for at least 10 years. Either hire an advertising agency to create it or a design studio/graphic artist. Don't try this yourself, no matter how artistic you consider yourself. A professional artist will make sure your stationery materials reflect your corporate personality, while maintaining a clean and professional look. They will look good in color and in black and white; they'll reproduce well in smaller sizes; they'll fax clearly; and they'll simply be more attractive than what you can expect to do yourself.
Marketing Materials we offer for design & print:
Booklets

Business Cards

CD / DVD / Covers

Calendars

Door Hangers

Envelopes

Event Tickets

Flyers & Brochures

Greeting Cards

Hang Tags

Letterheads

NCR's

Notepads

Presentation Folders

Sell Sheets

Table Tent Cards
We not only design innovative and creative looking materials, you can also get your marketing materials straight through us at competitive prices, with an array of various print options to your materials that go beyond our competitiors abilities.
Some of the additional options available:
Matte Finish

Spot UV

Aqueos Coating

Foil

Rounded Corners

Silk Lamination

Scoring

Custom Sizes